Запись успешно опубликована. Теперь она будет видна в ленте активности.
Запись находится на модерации
Запись успешно опубликована. Теперь она будет видна в ленте активности.
Запись находится на модерации
Запись успешно опубликована. Теперь она будет видна в ленте активности.
Запись успешно опубликована. Теперь она будет видна в ленте активности.
Запись находится на модерации
Запись успешно опубликована. Теперь она будет видна в ленте активности.
Запись успешно опубликована. Теперь она будет видна в ленте активности.
Запись находится на модерации
Запись успешно опубликована. Теперь она будет видна в ленте активности.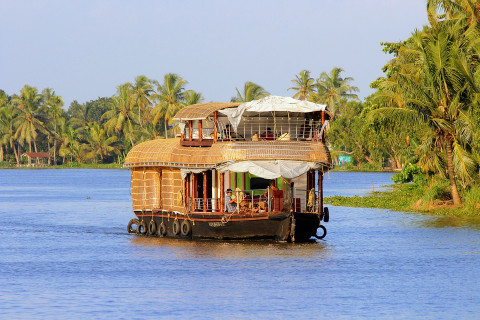 Kerala, often called the "God's Own Country", is a beautiful and serene state located on the southwestern coast of India. Known for its scenic beauty, backwaters, and rich culture and tradition, Kerala is a perfect destination for a holiday because it is blessed with many things and places. From beaches to temples, hill stations to wildlife sanctuaries, there is something for everyone in Kerala. Here are some must-visit tourist places to mak...
Запись находится на модерации
Запись успешно опубликована. Теперь она будет видна в ленте активности.
Запись находится на модерации
Запись успешно опубликована. Теперь она будет видна в ленте активности.
Запись находится на модерации
Запись успешно опубликована. Теперь она будет видна в ленте активности.