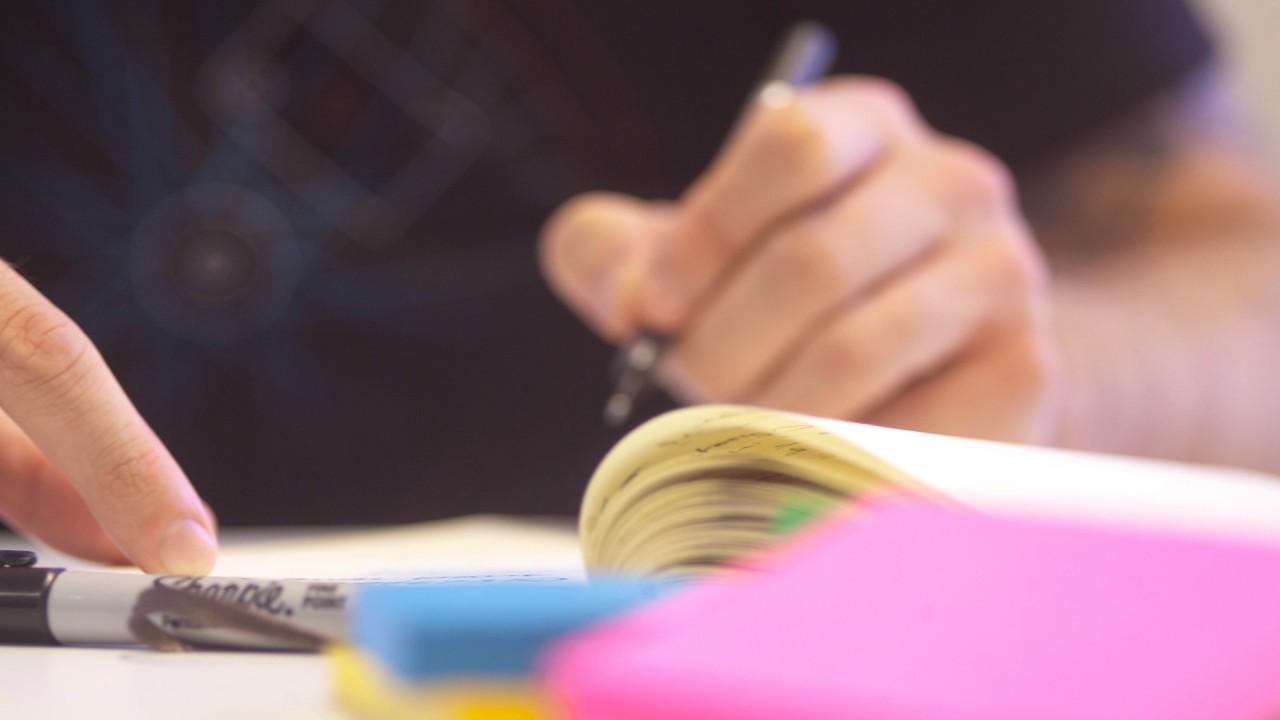 The best human edited sites for free article submission
The Search Engine Optimization of a website is surely a long and exhaustive process, especially for new websites that are just appearing in the online world. There is one particular question that you may be asking yourself and that you can't answer easily – where to start from? Well, there a number of possibilities, but, as you perhaps already know, the article marketing is a good way to popularize your website, services and goods and submission of articles in directories is certainly a good way to start your SEO optimization. There are a number of reasons for that.
Reasons for initiating your SEO with article marketing
As we already said, there are a number of reasons to start submitting articles in directories in order to begin your SEO campaign for a new website. First of all, that's how you and your website will get well known – you will write articles and you will describe the products and services you offer, people will read the articles and will remember that you and your website offer these services. Make sure you put your real name there, as this will make people trust you and later recognize you as a specialist in your area.
Next, what is even more important – your website will gain some traffic from the article directory, which is extremely necessary for every website, especially the new ones. When people read your articles, some of them, which are interesting to learn more or to use your services/products will, they will eventually visit your website and generate traffic.
Last but not least, with the help of article marketing you are building up a network of backlinks from trusted websites with high page rank, which will eventually affect your own page rank in a positive way.
Where to submit your articles
Once you have decided to start your SEO campaign by submitting articles, you will have to answer for yourself a new question – where to submit the created articles? Let us help you by providing a list with the best free article directory submission sites.
EzineArticles.com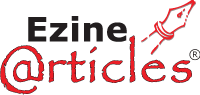 Ezine Articles is one of the earliest article directories out there and contains articles from about half a million authors. However, in order to become one of them, your article will need to meet a number of requirements, the most important of which are to be written in proper English, to be your own work, not to be time sensitive, not to sound as a promotional material. Moreover, your article shouldn't have a negative attitude towards other products or services, should be original and should comply with the laws.
GOarticles.com

According to their own claims, GO Articles is the largest article directory for free content on the Internet. They have more than 4.6 million articles published the numbers are constantly growing. In order to see your article published here, you will need to seriously take into consideration their submission guidelines. For example, your article must be minimum 400 words long, while its title must be maximum 150 characters (including the spaces). Of course, your article must be owned exclusively by you.
Socialdude.net
Socialdude is a comparatively new article directory where you can publish your articles in English. The requirements of this directory are only a few, but you should fulfil them if you want to see your article online. Each article must be 300+ words long and to be unique. You can insert up to 2 links in the text, which must be in good English. No pornographic or prohibited content is allowed.
ArticleDashboard.com

Article Dashboard is active since year 2005 and, according to their own words, tries to become a leader in the article marketing. Their requirements are less but also absolutely compulsory – you must be the copyright holder of the articles and by publishing them in the directory, you agree to assign Article Dashboard with the right to publish them. Consecutively, you allow all people who like your article, to use it. It's important to write your article in proper English and to limit the links in the resource box to maximum 3.
ArticlesBase.com

Article Base is a Multilanguage article directory – on it you can find articles in Russian, Chinese, Spanish, French and Portuguese. The articles you publish should not be published anywhere else and you should put all the contact information in the Author Bio, not in the article itself. Have in mind that the articles must have short summaries that express the mine idea.
iSnare.com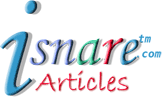 All articles in iSnare must be written in English and must be 100% yours. Have in mind that if more than 50% of the article content is promotional and talks about your website or services, it may disapproved. The articles need to be absolutely original as they will pass a plagiarism check. If the team on iSnare finds that the article is plagiarized, they reserve the right to delete it without further explanation or warning. All this may seem a bit harsh, but they are actually doing you a favour – only original and high-quality content will be beneficial for your website.
Other article directories you may find useful:
- IgnitePoint.com
- Buzzle.com
- Gather.com
- LargeArticle.com
- ArticleSnatch.com
To cut a long story short, submitting of articles in an article directory is a good way to start your SEO. However, make sure you have found the right directory for your project and also read thoroughly their submission guidelines and requirements. Otherwise, your risk to have your articles rejected, which is only an unnecessary lost time.